Well we are still in banana cake mode here as I hate to see them go to waste and the fruit bowl every week seems to contain at least one unloved spotty specimen. I like to ring the changes when it comes to recipes, so this recipe is another gluten free one featured bananas.
I wanted to experiment with cake making using besan flour, naturally gluten free, this earthy high protein high fibre flour is made from chickpeas and some times lentils or other beans. This flour is much more cost effective when compared with other gluten free flours and I am pleased to say produces a very tasty bake too, no hint of lentil or chickpea at all.
Its moist and decadent and the loaf has just the right amount of sweetness and the chocolate chips provide just the right amount of chocolately flavours in every bite.
What you need
2 large very ripe bananas- mashed
3/4 cup of Thick live yogurt
1 egg - free range
1/2 cup light brown soft sugar
1 tsp vanilla paste
1/3 cup coconut oil - melted
1 1/2 cups besan flour (different brands have different mixes, mine was chickpea and lentil, some are just chickpea) - above all check gluten free if required most are
1 tsp baking powder
1 tsp bicarbonate of soda
1 tsp ground cinnamon
Pinch of sea salt
1 pkt of dark chocolate chips
What you do
Pre heat the oven to 180c and prepare your loaf tin, either oil spray or base line a 2lb loaf tin
In your mixer blend the bananas, yogurt and egg, until well combined and the mixture is creamy.
Seive the besan flour, baking powder, bicarb, salt and cinnamon on to the wet mixture, incorporate using a wire ballon whisk to retain the air in the mixture.
Stir in the chocolate chips and pour the batter into your prepared tin, smooth the top
Place in the oven and bake for approximately 50 minutes until well risen and golden. Test with a skewer to ensure done.
Cool initially in the tin for 10 minutes and then remove to cool fully on a wire rack.
Store in an airtight tin
Freezes well when double wrapped
We are linking up to
Love Cake this month
, created and hosted at JibberJabberUk, the theme this month being in the words of the lovely Toyah "Its a Mystery !" as besan flour isn't usually used in cake baking.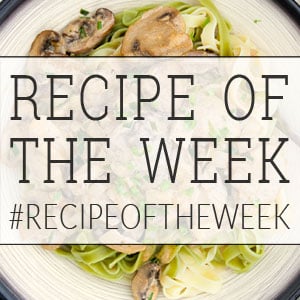 And recipe of the week , over on
A Mummy Too